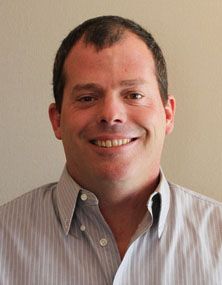 Bryan Dibling - President
Bryco Industrial Service is owned and operated by Bryan Dibling. Bryan became an apprentice in the trade at the age of 20 and has always found a passion for fixing mechanical instruments.
His passion comes through in his diligent work and reputation. All repairs are handled with urgency and care as it is important he earns your future business.
Please contact Bryan directly at (724) 809-7909.
Contact Bryco today for a hassel-free quote or for more information.